At AMOOVO we understand that Energy Storage, the datacenters and IT industry is always evolving, changing and developing. The challenges that the industry faces need innovative solutions and that's where AMOOVO Labs comes in.

In AMOOVO Labs we examine and investigate every element of Energy Storage, IT infrastructure including power, energy and memory. Using our broad range of expertise in including thermodynamics, engineering, chemical engineering, we are driven by our mission to create the technology of the future and power more efficient and sustainable datacenters.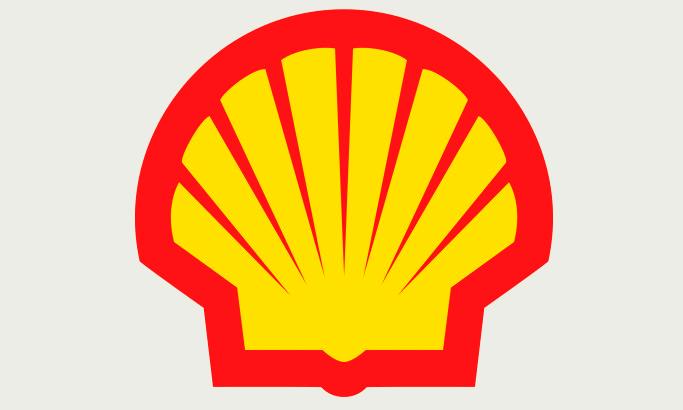 SINCE 2022, AMOOVO FORMS A STRATEGIC COLLABORATION WITH SHELL TO DEVELOP LIQUID IMMERSION BATTERY SOLUTIONS.
AMOOVO and Shell International Petroleum Company Ltd ('Shell') have formed a strategic, long-term collaboration to co-develop and market liquid immersion battery pack solutions for energy storage systems (ESS), built with multiple life cycles in mind.
Liquid immersion battery technology provides more precise management and optimization of battery cell performance across a wide range of operating conditions, including extremes of climate and operating temperature, mitigating the impact of these demands on the battery and thereby extending its useful life.
The global urgency to switch to renewable forms of energy has created unprecedented, accelerating demand for batteries. Forecasts predict that battery demand will far outweigh supply for probably the next five years, whilst manufacturers such as AMOOVO ramp up production to meet demand.
The new collaboration positions Shell as the official global partner for the supply of thermal fluids to AMOOVO for its battery applications. Together the companies aim to bring high-quality, cost-effective battery solutions into the mainstream and help address key OEM challenges around raw materials sourcing, battery production, and recycling.

The partnership stems from a shared vision to create a fully sustainable circularity around battery production, usage and repurposing, whilst prioritizing safety. It will co-develop solutions to maximize the battery life and in-service performance, whilst advanced technologies will maximize the ability for future cell packs to be disassembled and repurposed for a second and potentially a third life.

AMOOVO selected Shell as its thermal fluids partner based on its commitment to battery circularity, the strength, and depth of Shell's knowledge of dielectric fluids, its expertise in thermodynamics and fluid mechanics modeling, as well as its global reach.


"The urgency to meet a growing need for sustainable energy solutions and the need for European Energy Security, means that the demand of batteries has surged. Our partnership with Shell will enable us to accelerate our plans to bring class-leading liquid immersion batteries to market using Shell's range of superior thermal fluids."
"By combining our respective R&D technologies to co-develop and market solutions that protect the value and longevity of low & high voltage batteries we willl be able to meet the future needs of energy storage systems (ESS) applications while supporting the security of European energy sustainability and we look forward to building deeper relationships with our shared OEM customers."

AMOOVO manufactures and supplies long-life, high-performance batteries, and modules. We are experts in design, development, production, deployment, operation, maintenance, and recycling processes. AMOOVO is driven by a desire to make energy storage and electricity supply cleaner. We do this by delivering quality energy system products and services. For further information, visit www.amoovo.com.