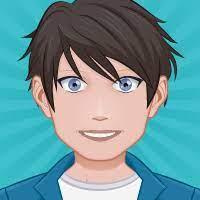 Björn, Founder
Björn is the driving force behind the company. He loves to keep his hands full by participating in the development of , products, marketing, and customer experience strategies. Working night & day, Bjorn doesn't let go until the goals are reached.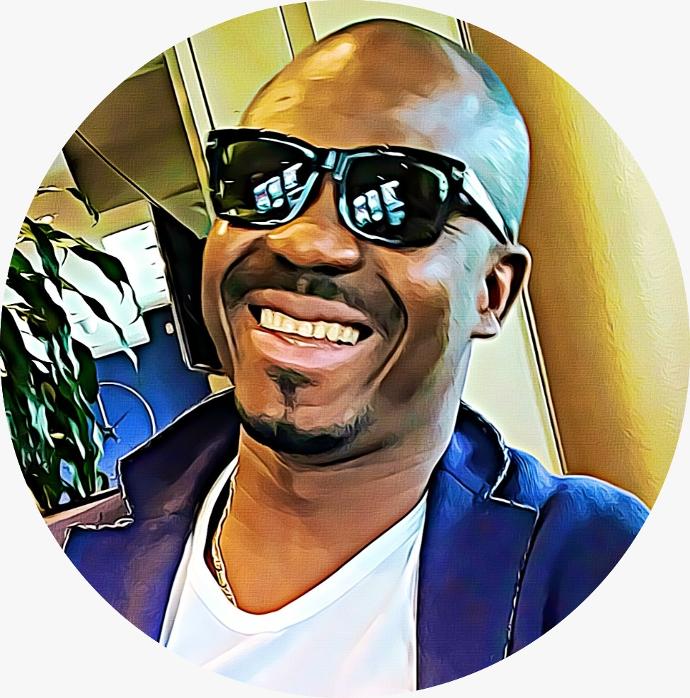 Alain AZONLIGNON, ITSM & CEO

ICT Passionate, IT Operations, CE-IT, TSD, IO, EUS, UX, NWOW with soon 20 years prior experience in End User Service. He is a genius.
Bernard, Founder & CO
Bernard has a crazy knowledge about technology, With his multi year experience automation & technologies, Bernard is very often one step ahead in the field of technologies. No time to get bored with Bernard!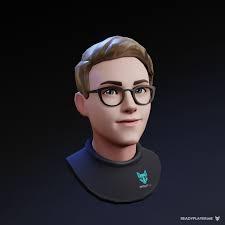 Robert, Founder R&D
Robert loves to creat new designs, with hi multi-year experience, Robert is the Maker specialist with so many good ideas and concepts, he loves to draw prototype and to use the 3D printers to creat them. Robert likes commitments kept. We can count on Robert!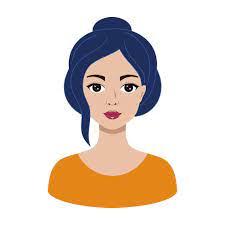 Dominique, Communication
Dominique loves taking on challenges. With her multi-year experience as communication specialist, Dominique also loves to organize Events & helped the company to get where it is today. Dominique is among the best minds.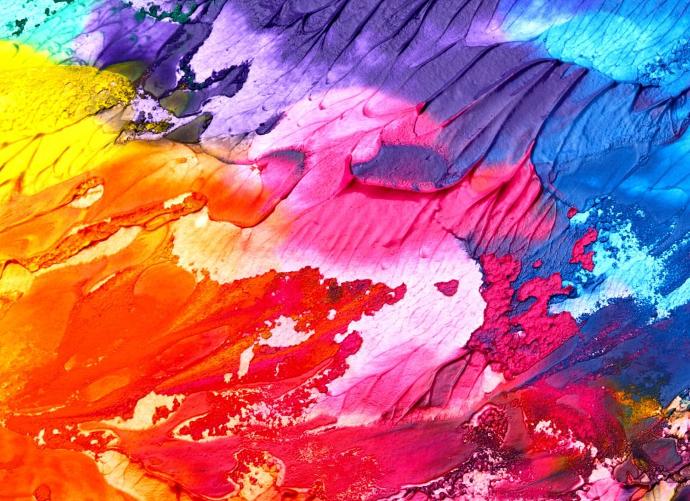 WHY NOT YOU ?
Be one of te TEAM! You are welcom.
Feel free to contact us.
Write a nice letter :))
team@amoovo.com
---
Great Team for innovations !